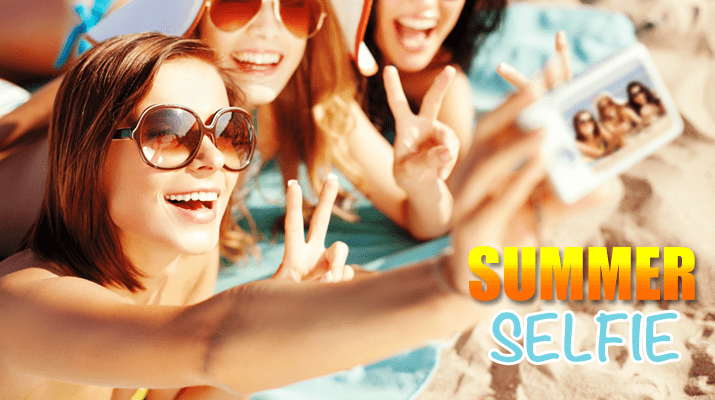 Have fun with our Summer Selfie contest! Greiman Construction in Garner invites you to upload your Summer Selfie below and win some great prizes! Each week we'll be giving away prizes like tickets to Country on the River, Adventureland 4-packs and more!
Post your Summer Selfie below now. Tell your friends to share and vote for you.
***View and vote for your favorite Summer Selfie here!***
This contest is expired.