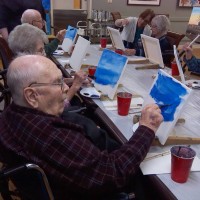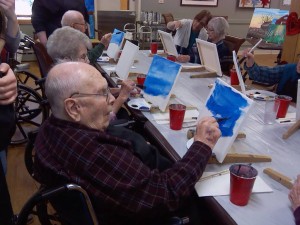 For information on a career at Timely Mission Nursing Home, come see their representatives at the North Iowa Career Fair on March 23rd at NIACC. 10am to 12:30pm.
Quality Care for a Quality Life
We are a small town facility that gives loving care to those people who are unable to stay home by themselves.  This may be someone who needs short term rehab due to a fall or weakness or someone who is in need of long term care  or someone in need of secure memory care.  We offer a variety of services to those in the community  and those in the surrounding areas.